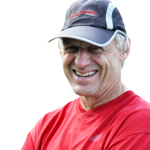 Paul Reimer is the president of Reimer's Nurseries Ltd. and enjoys sourcing new plant varieties. His travels have included England, Holland, Belgium, and New Zealand. Paul completed his horticulture degree at Oregon State University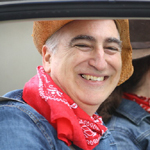 Walter Altenmueller is the office manager for Reimer's Nurseries Ltd. and takes care of all the computer related business. Spring time deliveries give Walter a chance to visit other nurseries. Walter holds a teaching degree from University of BC.
Adrian Reimer, representing the fourth generation, is the sales manager of Reimer's Nurseries Ltd. He ensures that all customers get the personal attention they deserve. Adrian graduated from Trinity Western University with an international studies degree.