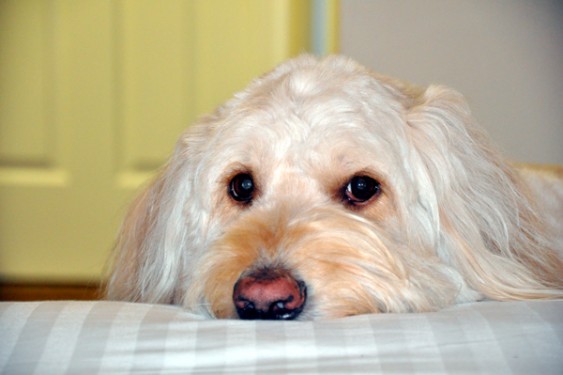 Detailed terms and conditions can be found in our current trade catalogue.
Terms
Payment terms are net 30 days from receipt of goods. However, for customers with established credit, a 3% discount is available if payment is received 10 days from receipt of goods. New accounts will require a 50% deposit when ordering with the balance due upon delivery. Overdue accounts will be charged a 1.5% service charge per month.
Orders and Cancellations
Orders are accepted subject to availability, crop conditions, errors in count, or any other factor beyond our control. Preference will be given to orders received by October 1–thereafter orders will be processed on a first-come-first-served basis. Cancellations must be received in writing before December 1.
Prices
Prices listed are for the trade only and cancel all previous prices. Prices are subject to change without notice.
Minimum Orders
In order to serve our customers more efficiently, we request that the minimum order per variety be 10, and that the total order be greater than $2000.00. For all orders that do not meet the minimum criteria, a 20% surcharge will apply.
Substitutions
Customers requesting no changes in varieties and/or size must indicate this on their order. One grade size adjustment up or down may be necessary to allow for variances in growing conditions.
Processing Charges
The Canadian Food Inspection Agency (CFIA) charges for field inspections and phytosanitary certificates. Therefore these charges will be billed to the customer at cost.
Warranty
Despite every precaution taken, should the nursery stock prove to be untrue to name, Reimer's Nurseries Ltd. is ready, upon proper proof, to replace such stock or refund the money for it. However, Reimer's Nurseries Ltd. will not be held liable for any sum greater than the original purchase price of such stock.
Claims
Claims for any cause must be made in writing within 10 days of receipt of stock. Reimer's Nurseries Ltd. will not recognize claims once stock has been accepted.